As the leading provider of rural connectivity - Farmside powered by Vodafone approached us with a view to combining our digital, design and development prowess to produce a secure portal where users could self-service their accounts.

Seamlessly integrating the design look and feel of existing Farmside powered by Vodafone assets - the MyFarmside Portal allows users to view their usage, manage their accounts and settle their invoices whether it's a satellite connection, Rural Broadband, Fibre or even a home telephone line.

Designed and developed using Tracta know how, the MyFarmside portal integrates directly with Farmside powered by Vodafone's bespoke infrastructure - allowing account changes to be applied in real-time and giving Farmside customers eCommerce for the first time.

Customer Portal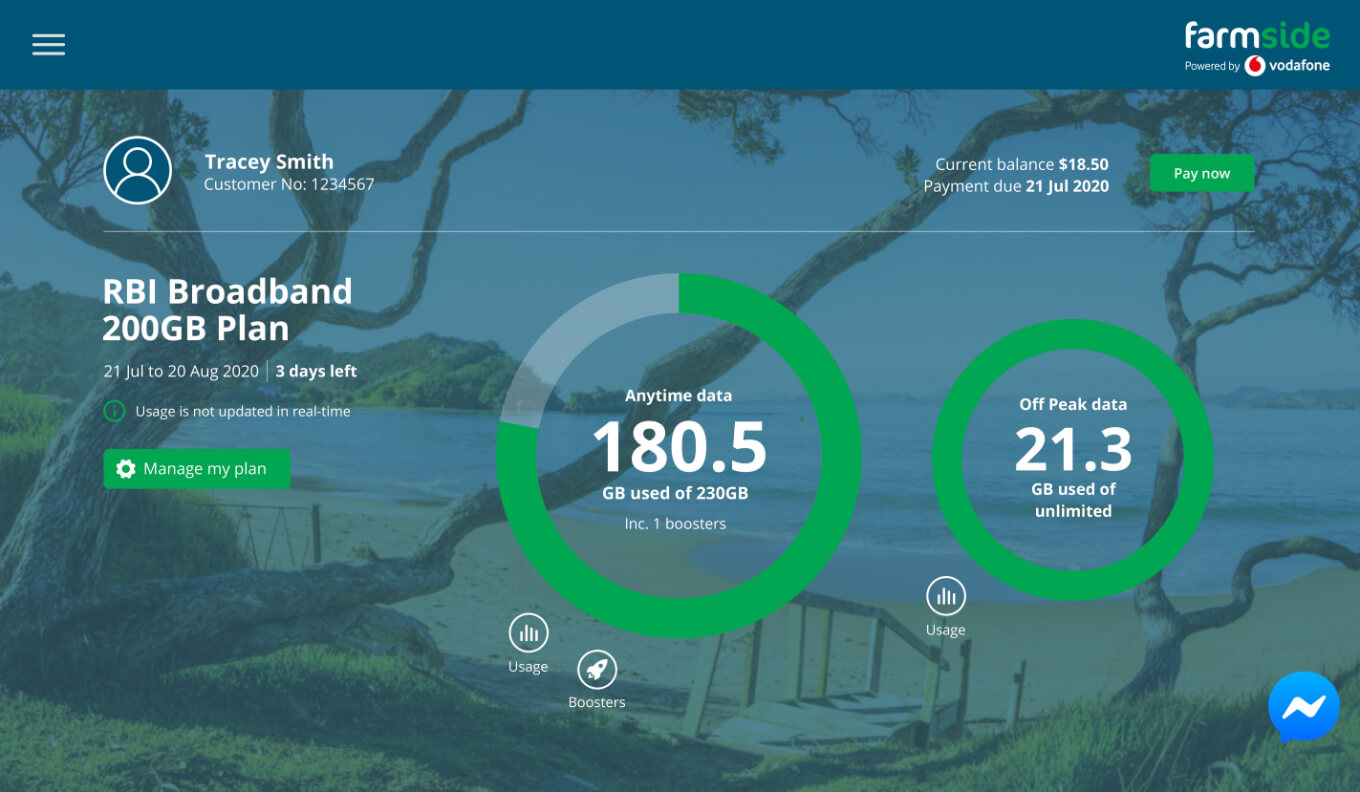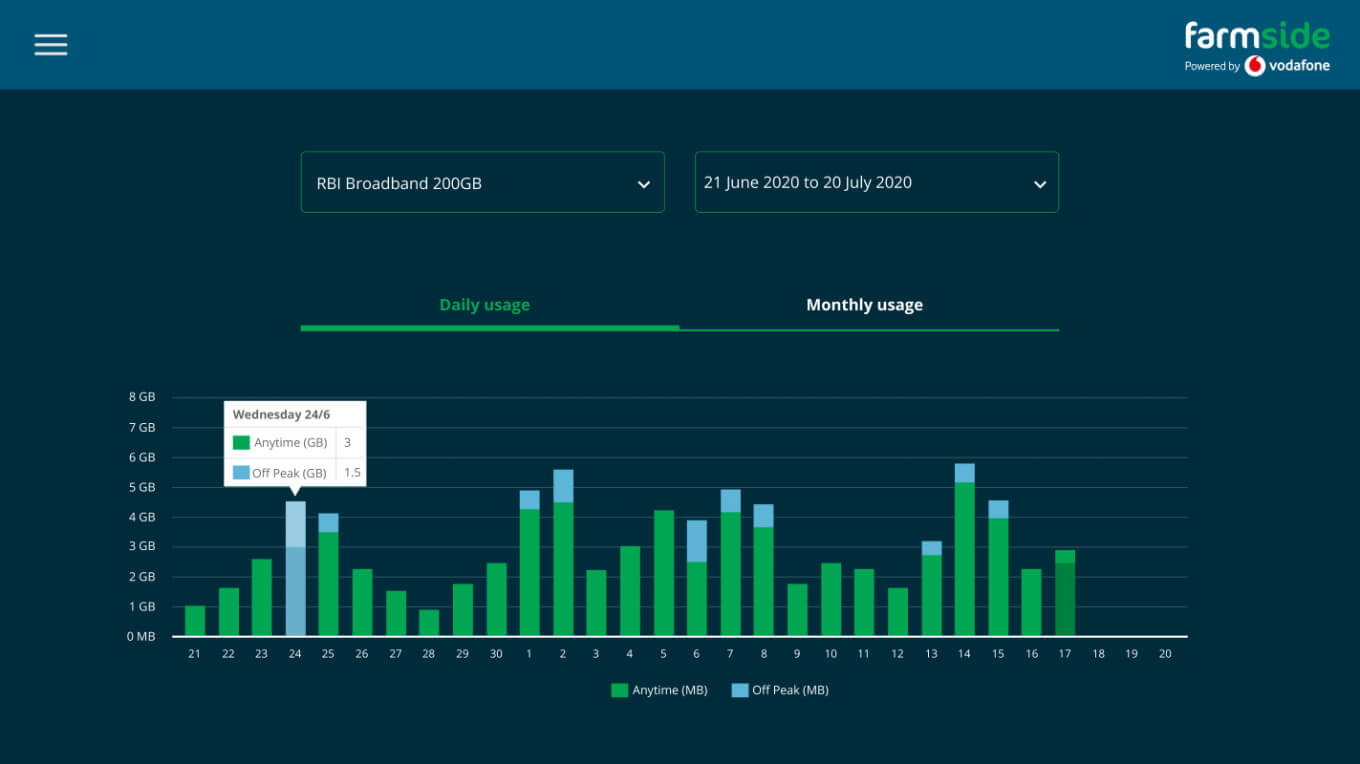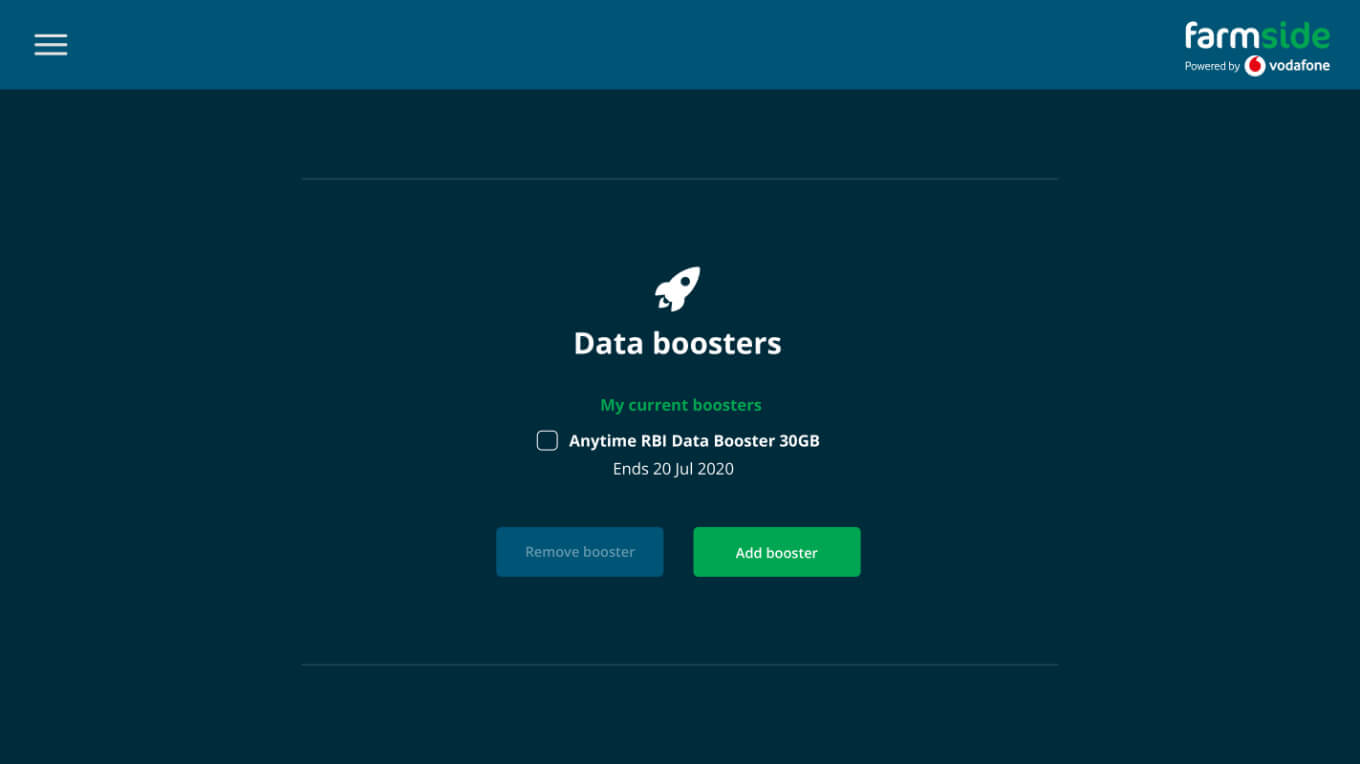 Mobile